Ultimate remote connection with Intercom & CCTV Installation in Vancouver
When you are looking for a reliable security systems company for a project, you expect quality and reliability from the provider as well as the product installed. A company that not only supplies an intercom system and security cameras, but also leaves you feeling content
knowing they are professionals and trustworthy.
At BH Security, we specialize in new installations as well as retrofitting of old systems.
We make it our mission to make the whole experience a smooth and positive one for our customers.
At BH, we thrive on creating innovative and solution based Security Systems in Vancouver . Whether you need a simple Access Control, security camera installation, or a complete automated solution to manage from your mobile device- you can count on our expertise to make your project a reality.
There's no such thing as a cookie-cutter
solution, especially when it comes to securing your premises. For this reason, our security camera system and CCTV installation are uniquely tailored to your needs.
CCTV Video Surveillance is trending
Check out the advanced solutions we have available for your Security Camera System in Vancouver!
There's almost no security product that is out of our reach or part of our service. We have countless products available that we can customize to meet your needs- wether it be a commercial or residential project. From an advanced enter-phone system to CCTV installation/repair and top-notch security camera system, our security system in Vancouver products are known for their quality and reliability. We offer CCTV installation services throughout all of Metro Vancouver.
BH Security Systems provides intercom, Access Control, CCTV Video Surveillance repair & installation, Network Infrastructure, as well as complete security systems in Vancouver. No project is too big or small, we serve our community with respect and appreciation.
How Does Security System In Vancouver Ensure Improved Protection of Your Place or Premise?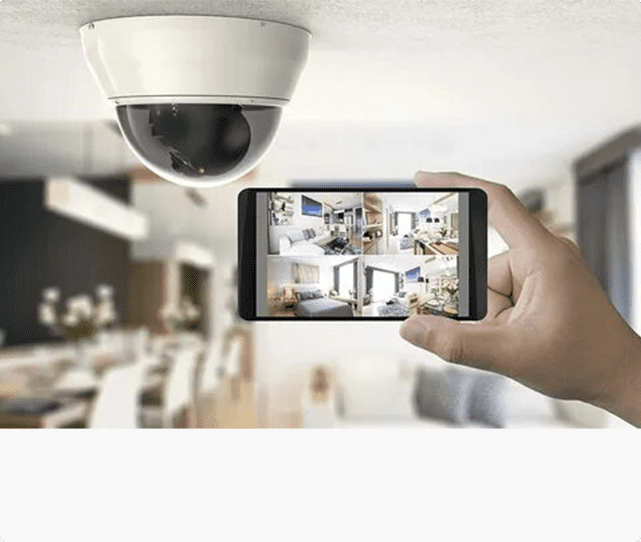 We emphasize designing and installing security systems and with incredible features that can be controlled by you remotely such as:
Video surveillance

Access Control

Intrusion detection

Monitoring services

Integration services
All these features are meant to address your company's unique security challenges. The other notable perks of our supplied security system include;
Keep your tenants/customers safe

Protection when you need it

Monitor your property from anywhere in the world

Take control of your property, even if you are not there
We do CCTV Camera Repair for the following brands
Contact us and arrange your free on-site consultation today.