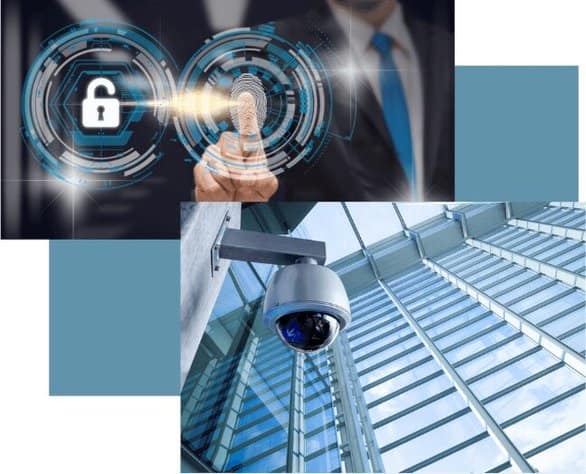 BH Security Systems Serving Greater Vancouver
We offer exceptional service, advanced technology, and tailored security solutions best suited to meet your needs. Based in Vancouver B.C., we pride ourselves on the quality of our installation as well as our continued costumer satisfaction. 
We specialize in commercial as well as Multi-residential projects. We are also well versed in retrofitting solutions. We rely on our expertise and solution focused attitude to help you realize your project in a timely manner.
High-quality Security
Systems & Installation
Service, installation and retrofit of Intercoms. We are authorized dealers for Enterphone, Aiphone, DoorGuard, Mircom… 
Controlled access through fob key tags as well as remotely. Authorized users have the ability  to control from a smart device worldwide.
We create the infrastructure that will allow your Security System to synchronize. We utilize high quality switches, wires as well as connectors. We are certified by Cisco, Netgear, D-Link and more
We install & service Video Surveillance Systems. Closed Circuit Television (CCTV), Digital Hi Definition IP cameras, and Digital Video Recorders (DVR & NVR). 
Installation of high quality intrusion systems. We are authorized dealers for ICT InAxsys, DSC, Linear and more.
Upgrade Your Security System with Our Top Quality Security Camera Installation in Vancouver
As the world changes, and we are forced to look at the rising theft statistics close to home, your safety and security is of top priority. BH Security offers peace of mind, providing customized Security systems that allow you to take back control of your property.
Some components that that can be added to compliment your upgraded system include CCTV Video Surveillance security camera installation in Vancouver , intercom and access control systems.
Security is our utmost concern. we specialize in providing cutting-edge technology to our clients. Our fully synchronized systems aid in protecting commercial as well as residential sites from potential danger. We install advanced alarm systems, Enter-phone units, and Access Control devices as well as CCTV video surveillance system in Vancouver. Our security Installation provides our clients with peace of mind knowing their property is secured.
At BH Security Systems, we offer exceptional service, advanced technology, and tailored security solutions best suited to meet your needs. Based in Vancouver B.C., we pride ourselves on the quality of our installation as well as our continued customer satisfaction. Our security systems in Richmond, South Granville, and throughout Metro Vancouver are known for their quality of service as well as installation.
Where do we start?
When you contact BH Security Systems for a free security assessment, we have a professional meet you on site to assess your property and discuss your security needs. We will then prepare a professional security assessment and estimate based on our site visit and review your options with you.
"I was very impressed with Yossi's knowledge and ability to get me the security products I wanted at the best price.
He came multiple times to ensure things worked and even moved the cameras at no charge when we discovered that the patio heater blocked the camera.
I would highly recommend him to anyone who needs a security system."
"Had an amazing experience! Now I can always feel calm and not have to worry if something has gone wrong. The process was seamless and the person we worked with was an absolute gem!"
"Outstanding! Yossef is very professional, extremely knowledgeable and always willing to go above and beyond to provide excellent service. His professionalism and friendly personality makes for a truly exceptional experience. I highly recommend Yossef to anyone in need of installation or maintenance of a residential or commercial security system."
"I highly recommend working with yossi, I contacted Yossi and shared with him what i need and what are my concerns , Yossi answer all my question professionally and installed a great system in my office, he worked fast and clean. Thank you Yossi."
We are authorized dealers for: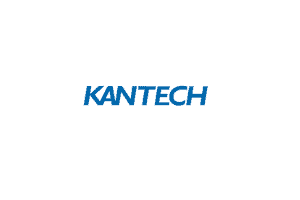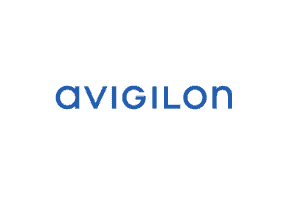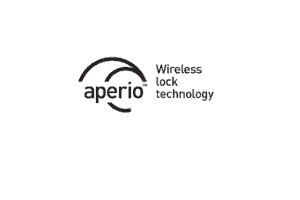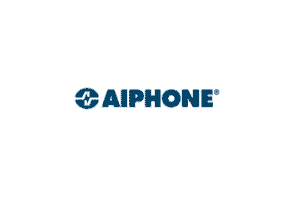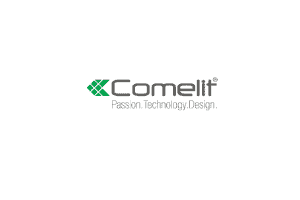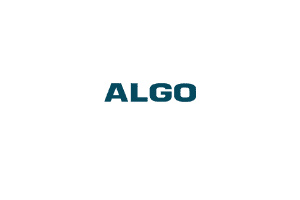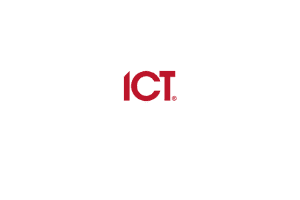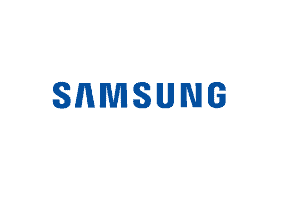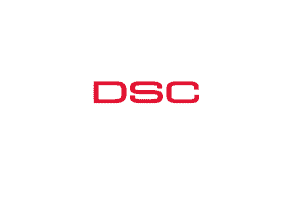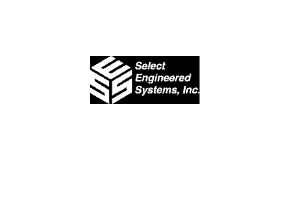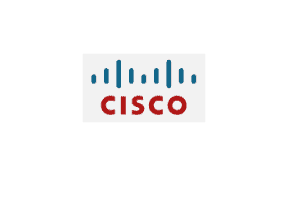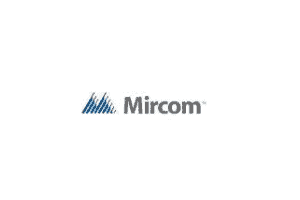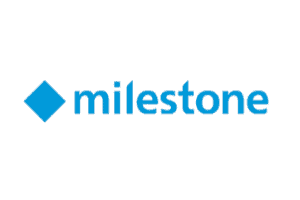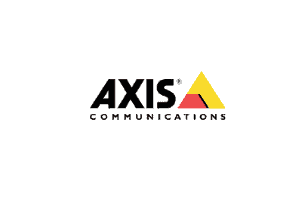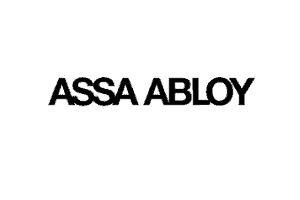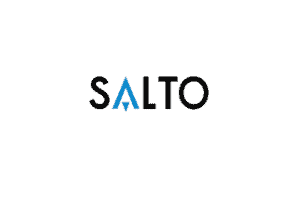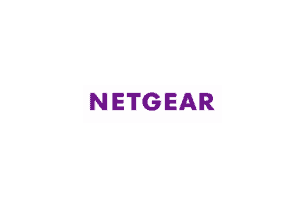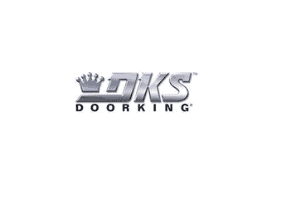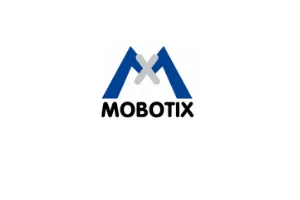 Custom Security Solutions
We specialize in retrofitting existing units
* Based on existing conduit to telephone room. New conduit is extra.
Frequently asked questions
We offer practical solutions to all your security needs. For further enquiries call 604-649-2477 or request a free on site quote today.