daniel gonzalez
2021-12-07
I needed help with my Intercom System. My brother in Vancouver had hired these guys to install a Security System. So he gave me Yossef's number, and he was able to walk me through the process of fixing the system by phone. I was like wow, this guy really knows his stuff. Highly Recommend.
Came to my house and was really helpful. Helped us with everything and made sure me and my dad understood everything. Truly a good guy and a good person that knows his stuff. If your looking for a guy don't hesitate for him to help you. Thanks for your help, Amrit.
Koogoo General Trading and Services
2021-10-12
We hired Yossef and his team to fix the intercom in our building. He was honest, professional and clean. We will be using him for our upgrade very soon!
Claudia Vexelman
2021-10-06
We hired Yossef to install a complete security system in our new build. He was very professional, knowledgable and honest.   His price was fair, and he worked well with the other trades.   We are very happy, and will recommend him.
Danya Vasquez David
2021-10-06
It's our pleasure to review BH Security. At the time, our home was divided into three separate residences, with a family living below us on the ground floor, as well as another set of tenants living in a separate suite at our back lane. We wanted everyone in our home to feel safe so we endeavored to have separate security systems installed. We figured this would be a complicated task, especially setting up completely separate alarm systems for the family living downstairs (who had their own private entrance) and ensuring it wouldn't be triggered/tripped by our movement/usage of our alarm system upstairs. Yossi was professional, timely, kind, and excellent at his work. At the time, our three children were under 6 years old and I felt completely at ease having him work for several hours in our home. He answered all of our questions and had no problem returning the next day to demonstrate some of the details of arming/disarming different zones when I didn't understand over the phone. We haven't had any issues with our system since installation several years ago. We would use him again without a doubt and absolutely value supporting small businesses that demonstrate hard work ethic and solid values. We highly recommend Yossi and BH securities.
We hired BH Security to install a security system (CCTV, Access control and alarms). They were courteous, affordable, professional, with exemplary customer service, truly a pleasure to work with. I highly recommend using them for all your security needs.
Highly Recommended! High quality work and staff are courteous and professional.
Geoff McDougall
2021-09-29
I have hired BH Security Systens Ltd. for multiple projects and I'm continually impressed by their professionalism, industry knowledge and attention to service. Looking forward to working with them again on future projects.
BH make some repairs on some of my intercoms systems. always quick response and always managed to repair it. definitely highly recommend !!!
Yoseff and Frida Shachor
2021-08-29
Had an amazing experience! Now I can always feel calm and not have to worry if something has gone wrong. The process was seamless and the person we worked with was an absolute gem!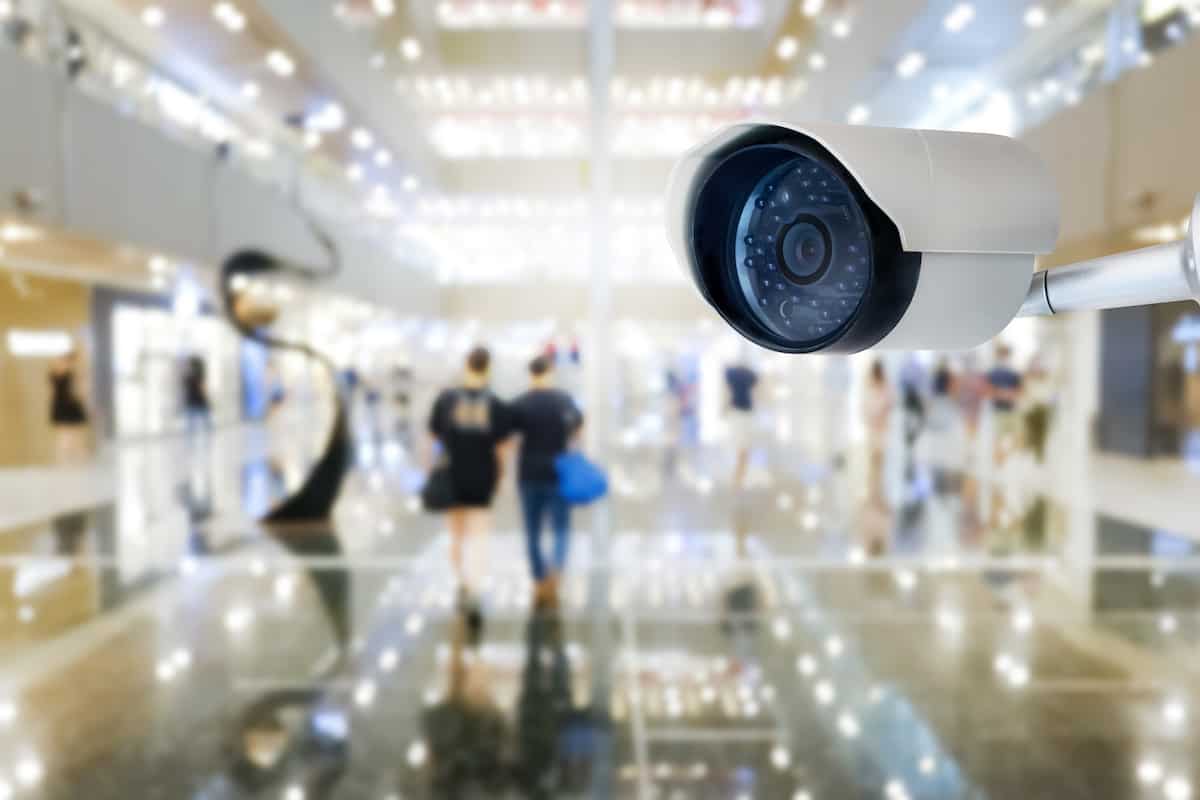 Commercial Security Systems in Vancouver
Business and commerce are a thriving force in British Columbia. Companies big and small need reliable security systems to protect themselves as well as their assets . We place the same importance to all our projects regardless of size. We specialize in providing custom solutions that exceed your expectations and guarantee our workmanship and products. 
We service all types of businesses, including :
Product-oriented stores
Multi-corporation office buildings

 

Governmental funded organizations
Factories and industry facilities

 

Small-to-medium local businesses

 
Why are commercial security systems in Vancouver crucial for businesses?
Companies are often targeted for theft due to the volume of valuables on site. Investing in a reliable security system can help protect your assets, your employees as well as your costumers. Some added benefits include: 
Integrated security systems allow you to protect your business.
Sites equipped with security systems are often given a lower premium cost. 
Avoid scammers trying to benefit from your company. Keep your premises in sight at all times.
Protect your employees and benefit from a faster response from the authorities in case of emergency.
Monitor your business from anywhere in the world.
Set authorized users to meet your needs.
We are committed to providing you with the best solution to meet your needs, including:
Restrict unwanted access and keep track of the flow of people and much more with our integrate access control services.

 
C

ommunication is swift with local authorities in case of intrusion and break-ins with our advanced alarm systems.
Featured commercial security systems in Vancouver
At BH, we focus on delivering first-class installations while giving you full ownership of the commercial security systems in Kitsilano.
We provide a free quote and perimeter assessment on site, and guarantee a fair price. No hidden costs, and guaranteed costumer satisfaction! Don't wait, contact us today!