According to a recent survey on commercial and industrial properties, nearly 9% of businesses have encountered burglary in 2016. If you are a business owner, it can be a frightening thing to think about! After all, your business is your livelihood. You do not want to become a statistic.
Luckily, innovative solutions in the commercial security industry have allowed business owners a reliable option to protect their property. The overall shift towards mobile technology has aided in these advances, and it has become imperative to stay one step ahead of criminals seeking to disrupt your business with a potential threat. It is vital to take extra precautions to secure your premises. The following are some of the popular commercial security solutions for your business. Every client has different needs, and at BH Security, we will guide you through the process of selecting the best solution for your business.
Here are the top five current commercial security options that you should consider;
Wireless technology 
Commercial Security has become wireless in today's world. In the past, all the components had to be hardwired, which is not a good fit for people concerned with drilling through walls and ceilings to run cables to a primary security hub. Using wireless devices enables businesses to install a security system faster and with fewer entry points to the structure of the building.
This is a great idea if you rent the property or plan on moving to a new location soon. The wireless components are also designed to interact with each other, so your system always stays synchronized.
Touch screen Capability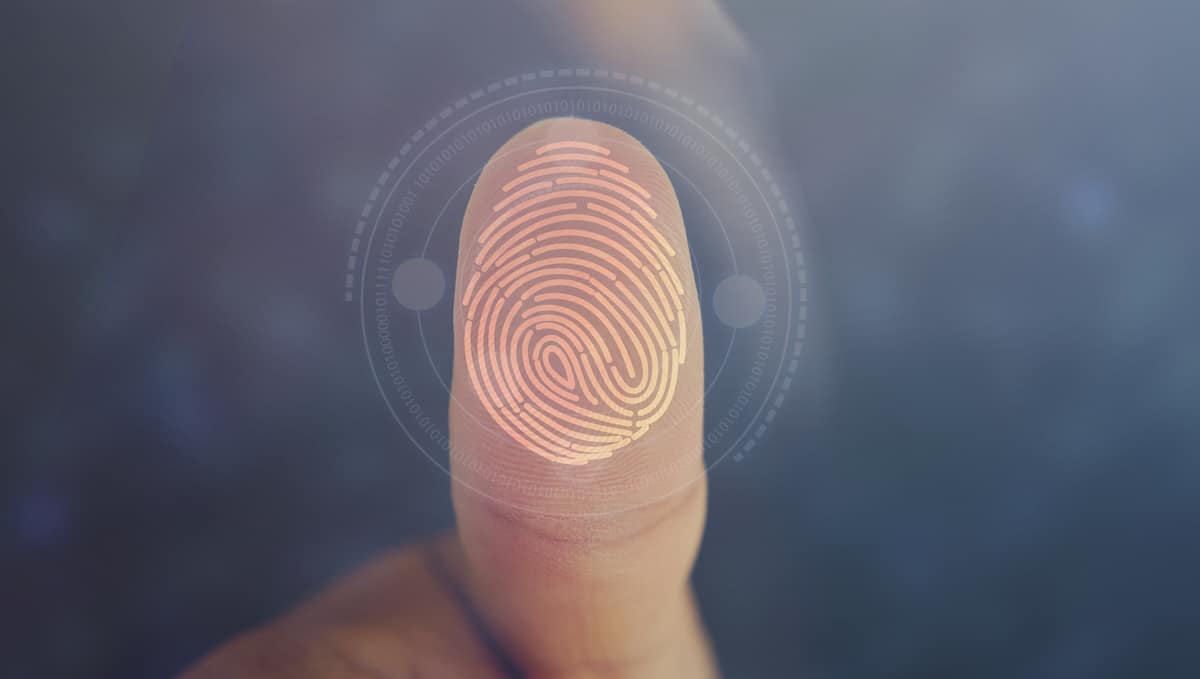 Most security systems are now being designed using touchscreen monitoring, giving the user full control remotely. Tasks like arming/ disarming and monitoring are only a few clicks away. It can be accessed worldwide with any smart device.
The touchscreen devices allow constant video Surveillance capacity through your smart device. The advances in touchscreen innovation have made superior-quality gadgets that are not difficult to use.
Security Sensors 
Multiple security sensors are advantageous if you own a large office or business with warehouses or storage units that need to be monitored. The sensors ensure that all areas on site are protected from various intrusions. The motion detectors including window and door sensors will provide excellent coverage and alert you in case of any burglary or break-in remotely.
Some sensors are wireless and can be synced up to your touchscreen system.
Smartphone controls 
Everything is possible on a smartphone, and commercial security systems are no exception. Today, you can get quick access to the status of your business security whenever you need it in real-time. The smartphone controls enable arming capabilities and video monitoring and can be connected to access control for entry.
Your smartphone will also be alerted if there's unwanted movement at your business site. This features further allows you to streamline the entire security system to work together in harmony.
Video Monitoring Devices 
The use of video surveillance equipment as a security precaution is in high demand. Innovation in video capability and quality has made video monitoring into an invaluable resource. The video surveillance includes; CCTV Video Surveillance cameras, video-capable intercoms and enter-phones, and hidden security cameras in remote locations.
These surveillance cameras can now be remotely controlled with smartphones, tablets, and laptops worldwide. The technology allows for a new level of convenience and coverage when it comes to monitoring your property.
Common Questions for Commercial Security Systems
How do Alarm systems work? 
The alarm system has a keypad which is used to turn the system on and off. The keypad isn't the brain of the system; it's simply how you interact with it. The keypad activates and deactivates devices connected to the security alarm system, such as; door contacts, motion detectors, glass break detectors beams, or any other device that may be securing your building. We also call it "arming and disarming"
The brain of the security alarm system is the control panel, which is usually located in an electrical telephone or other security of a building. All these security devices can be connected to the control panel by wires or wireless communication.
What's a good security system for my office complex?
At BH Security Systems, we recommend a comprehensive security system that includes a combination of access control, video surveillance, and intrusion detection. Our team can work with you to design a customized solution that meets the unique needs of your office complex. By integrating these systems, you can protect your building and employees from theft, vandalism, and unauthorized access.
How do I choose a security system for my business?
Choosing the right security system for your business can be a daunting task. It is essential to consider factors such as the size and layout of your building, the type of business you run, and your budget. Our security experts at BH Security Systems can help guide you through the process by performing a site assessment and providing recommendations on the best security systems for your specific needs.
What are the most common types of alarm systems found on commercial properties?
The most common type of alarm system found on commercial properties are intrusion alarms. Intrusion alarms can detect and alert you to unauthorized entry. Our team at BH Security Systems can help you choose the right alarm system for your building and ensure it meets all relevant codes and regulations.
What is a good budget for a security system?
The cost of a security system depends on several factors, including the size of your building and the specific security systems you choose. At BH Security Systems, we work with clients to design customized solutions that fit within their budget. Our team can provide you with a detailed quote for the security systems you need and help you prioritize which systems are most important for your building.
What security systems do businesses use?
Businesses commonly use a combination of access control, video surveillance, and intrusion detection systems. These systems can be customized to meet the specific needs of each business and provide comprehensive protection against theft, vandalism, and unauthorized access.
Which CCTV is best for business?
The best CCTV camera for your business depends on several factors, including the size of your building and the specific needs of your business. At BH Security Systems, we offer a range of high-quality CCTV cameras from leading manufacturers, and our security experts can help you choose the best option for your business.
What is the highest quality CCTV camera?
The highest quality CCTV cameras offer high-resolution images, low-light performance, and advanced features such as facial recognition and analytics. At BH Security Systems, we offer a range of high-quality CCTV cameras from leading manufacturers, including Axis, Hikvision, and Dahua. Our security experts can help you choose the best option for your specific needs.
Secure Your Building With BH Security Systems
BH Security is one of the top security system companies in Greater Vancouver, BC. We supply and install advanced Security systems that are customized to your specific needs. We specialize in CCTV Video surveillance, access control systems and intercoms for commercial and multi-residential use.
Contact BH Security Systems today for a complimentary on-site quote for your business!