Security Systems Installation Services in Delta, BC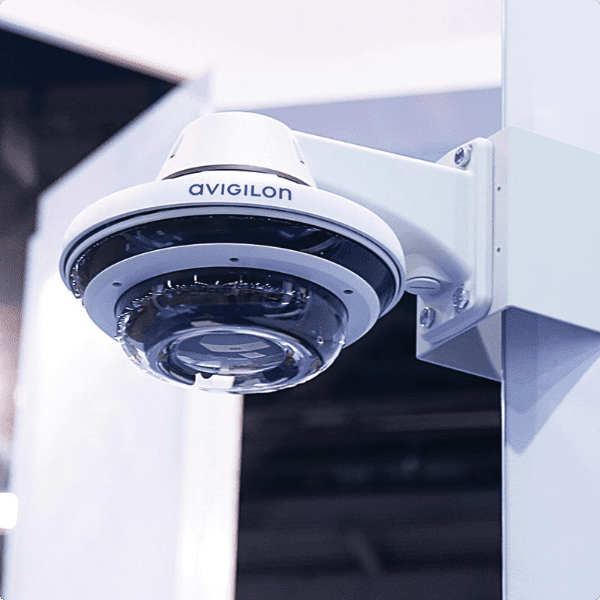 Protect your place of work with a custom Security System in Delta, BS
CCTV Video Surveillance, Intercom, and alarm systems are some of the best security components that must be present in every commercial site because it creates a barrier between potential danger and your premise. The main purpose of a complete and synchronized system is to allow you to stay updated on movement happening in your property in your absence- in real time. A customized Security System is also able to notify you of unexpected visits both by strangers or acquaintances, and you are able to control it remotely through a smart device. Users will have full control over their property, and they will be able to do things like:
Allow/ Deny Entry to any delivery or visitor.

Control where a user is able to access on the property with an Access Control System.

Speak to the visitor in real time.

Record any suspicious activity.

And many more!
If you have a business in Delta, and you are looking for a reliable security system, or a service such as CCTV repair in Delta, then BH Security can fulfill your needs. We specialize in installing advanced alarm systems, intercoms, & CCTV Video Surveillance in and around the entire Metro Vancouver area.
We are partnered with with a lot of suppliers, and count with a plethora of different devices and components to secure your properties. We are always open to helping you keep costs within your budget by providing you with a few options. Our company stands a top when it comes wether you are looking for a simple intercom repair , or a complete Security system in Delta, BC.
Our company is proud to have worked along side entrepreneurs, business owners, residential landowners, and property managers who require quick and detailed product information regarding their security needs. We are always looking for new partners, and enjoy supplying our services within our community
From Intercom & CCTV Camera
BH Security Has Big Record in Providing Top Security Products
As a leading security system provider in Delta, and Metro Vancouver, we've installed as well as serviced an extraordinary amount of IP / Analog CCTV & video surveillance systems for Property Management, Apartment Owners, Construction Contractors, Multi-Residential Strata, Government, and Business throughout Vancouver and the lower mainland.
We also supply Closed-Circuit Television (CCTV), Digital Video Recorders (DVR & NVR), and Digital Hi Definition IP cameras and specialize in retrofitting old systems.
BH Security Systems also provides the best intercom and CCTV repair services in Delta, BC. Our technicians are professional and efficient, and they rely on their experience to make sure they provide the best service all around.
BH Security Has Big Record in Providing Top Security Products
TOP 3 benefits of upgrading your Intercom:
Why BH Security For Security System In Delta, BC?
At BH, we have an established a team of professional service technicians and support staff to deliver all your requirements with quality, and within your budget ensuring you have a smooth and reliable security system that protects your property. We place the control of your business back into your hands. We are proud to supply qualit installations and service of security system Delta, BC, and all over Vancouver.
We Repair the following CCTV Brands:
SES (Select Engineered Systems)
Contact us and arrange your free on-site consultation today.